If you're like us, beach season only lasts a few months a year (but if it's more than that for you, consider yourself very, very lucky). This means that the second our coats and boots hit storage, we're going zero to 60 and getting our summer pieces out to bask in every precious moment of sun that we're going to get—and that includes a whole lot of beach accessories.
One does not merely grab a towel and head out to the beach or pool—though if you do, you'd have my vote for president. Spending a day in the sun means various SPFs (one for the body, one for the face), hats, towels, books, you name it. Wherever we're headed, we want to head there in style, and that includes a little bit of foresight.
From the chicest hats to cover-ups that can take you from the pool straight to happy hour, we've got your waterside summer plans mapped out with the absolute best beach accessories of 2022.
Hats
No matter how much SPF you have slathered on, the face can always use some extra protection—especially when it comes in the form of a chic, beach-worthy hat. Whether Y2K-esque bucket hats or oversized, wide-brimmed straw hats are more your speed, having one you love is essential for a perfected summer arsenal.
Janessa Leone
Leather Strap Hat
Shop it now
Cuyana
Wide Brim Hat
Shop it now
Lack of Color
Bucket Hat
Shop it now
East Water
Straw Visors
Shop it now
San Diego Hat
XL Brim Sun Hat
Shop it now
Nordstrom
Packable Bucket Hat
Shop it now
Anycosy
Wide Brim Fedora
Shop it now
Anine Bing
Baseball Cap
Shop it now
business & pleasure co.
Bucket Hat
Shop it now
Gigi Pip
Crochet Bucket Hat
Shop it now
Beach bags
One of the greatest joys of life is packing up a bag with sunscreen, a towel, and the book you're in the middle of reading and heading out to the pool or beach for the day. And that bag shouldn't just be any bag, it should be one that you look forward to pulling out of storage every time summer rolls around. Not only will these carry all of your waterside essentials with ease, but they'll also be the bag you can't get enough of this summer.
florabella
Open-Weave Bag
Shop it now
KAYU
Straw Pom Tote
Shop it now
btb Los Angeles
Beach Please Tote Bag
Shop it now
KAYU
Mini Straw Bag
Shop it now
BÉIS
Terry Towel Tote
Shop it now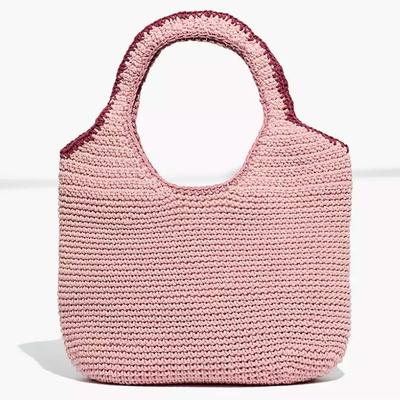 Madewell
Crochet Shopper Bag
Shop it now
Clare V.
Cotton Rope Tote
Shop it now
Kelly Wynne
Clear Beach Tote
Shop it now
BÉIS
Beach Bag Tote
Shop it now
Banana Republic
Modern Straw Tote
Shop it now
Cover-ups
Sure, you can throw on a T-shirt and jean shorts over your swimsuit and call it a day, but where's the fun in that? Having a cover-up that turns our trip to the beach or pool into a full-blown look is what we're opting for, be it with a breezy button-down or a dress that can just as easily take you to post-beach drinks.
L*Space
Tie-Front Cover-up
Shop it now
Bananhot
Flowy Skirt
Shop it now
summersalt
Effortless Shirt Dress
Shop it now
ASOS
Chiffon Belted Kimono
Shop it now
Elan
Crochet Cover-up
Shop it now
superdown
Crochet Midi Skirt
Shop it now
summersalt
Towel Terry Button Down Shirt
Shop it now
summersalt
Towel Terry Drawstring Shorts
Shop it now
Abercrombie & Fitch
Mini Sarong Cover-up
Shop it now
vitamin A
Shirt Dress
Shop it now
9 Seed
Mini Gauze Sarong
Shop it now
Solid & Striped
Oxford Tunic
Shop it now
PQ
Silk Net Cover-up
Shop it now
summersalt
Palazzo Pant
Shop it now
superdown
Knit Mini Dress
Shop it now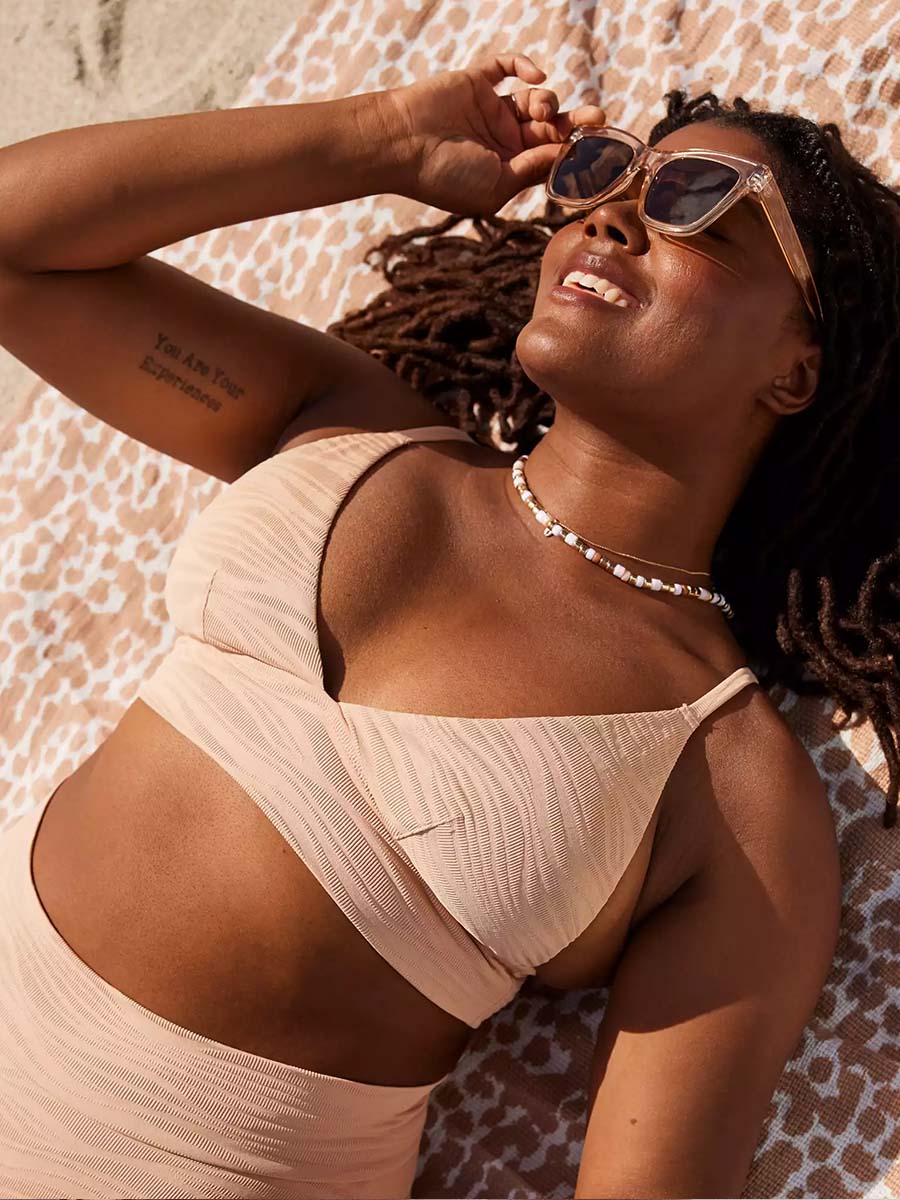 The Swimwear Trends That Are Going to Dominate Summer 2022