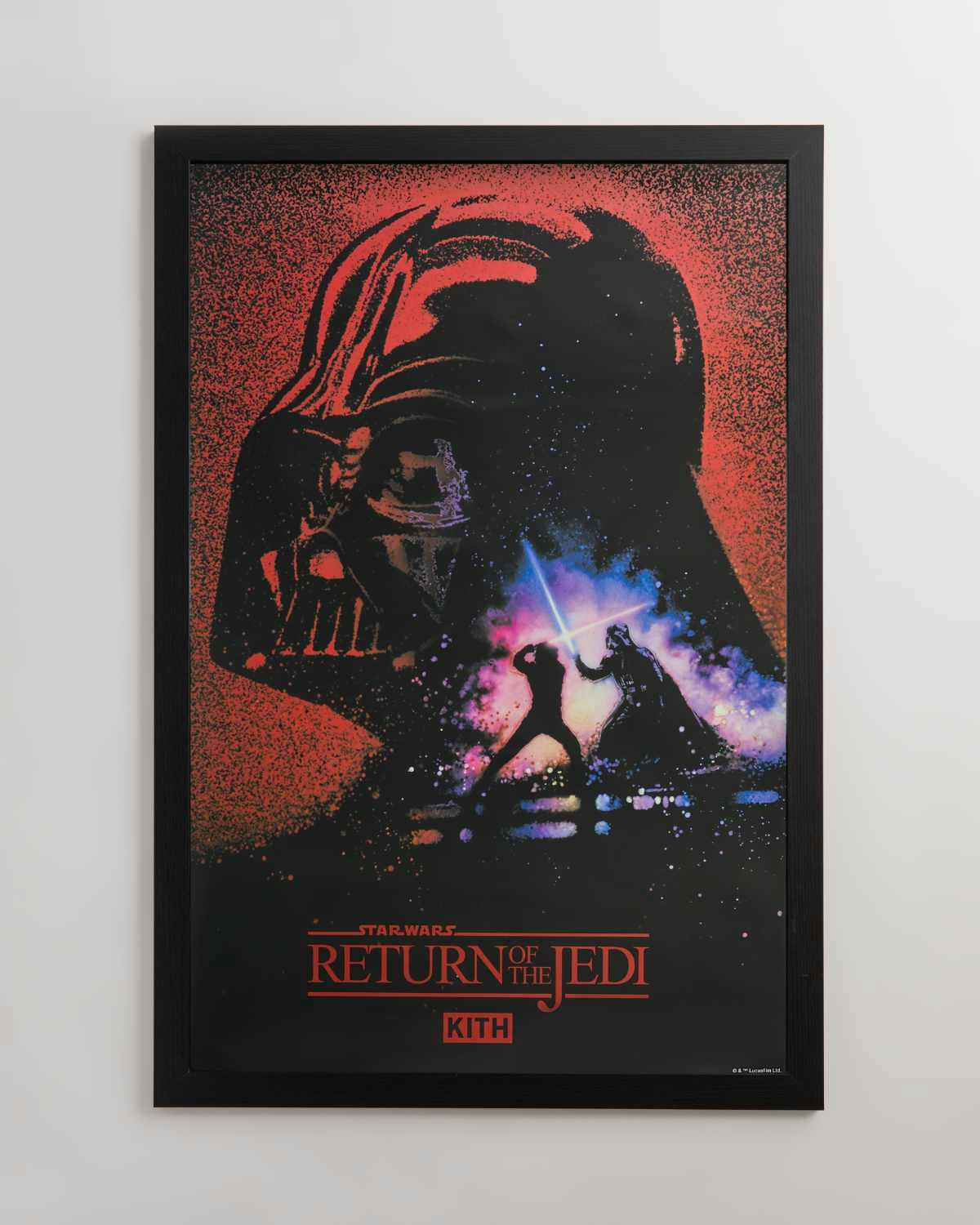 Founder Ronnie Fieg's childhood frequently sets the tone for KITH collaborations. KITH x BMW? That's the car company Fieg's admired since he was a kid. KITH x ? That's the cartoon he watched, cereal in hand, every Saturday morning.
On that tip, KITH x Star Wars is another physical manifestation of Fieg's childhood.
Fieg, who identifies Darth Vader as the "perfect" Star Wars character, has a deep-rooted kinship with the OG trilogy. It "had the biggest impact" on his childhood, he tells Highsnobiety.
Thus KITH's first stab at the franchise focused on Star Wars: A New Hope and KITH x Star Wars round two is inspired by Star Wars: Episode VI – Return of the Jedi, two of the greatest Star Wars movies that ever were and two masterpieces that shaped Fieg's worldview from the time he was knee-high to a grasshopper.
"Movies have shaped the way I see the world, and Star Wars has especially had a major impact on me," Fieg said. "I've been a fan for as long as I can remember and plan to raise my daughter the same way."
"Getting to comb through [Lucasfilm's Star Wars] archives was like being a kid in a candy shop. Then, to be able to reimagine these iconic illustrations, graphics, and characters through my lens has been a dream come true."
Paul Gitter, Executive Vice President of Global Brand Commercialization at The Walt Disney Company, first worked with KITH on its Mickey Mouse anniversary line, and feels as passionately about KITH as Fieg does about Star Wars.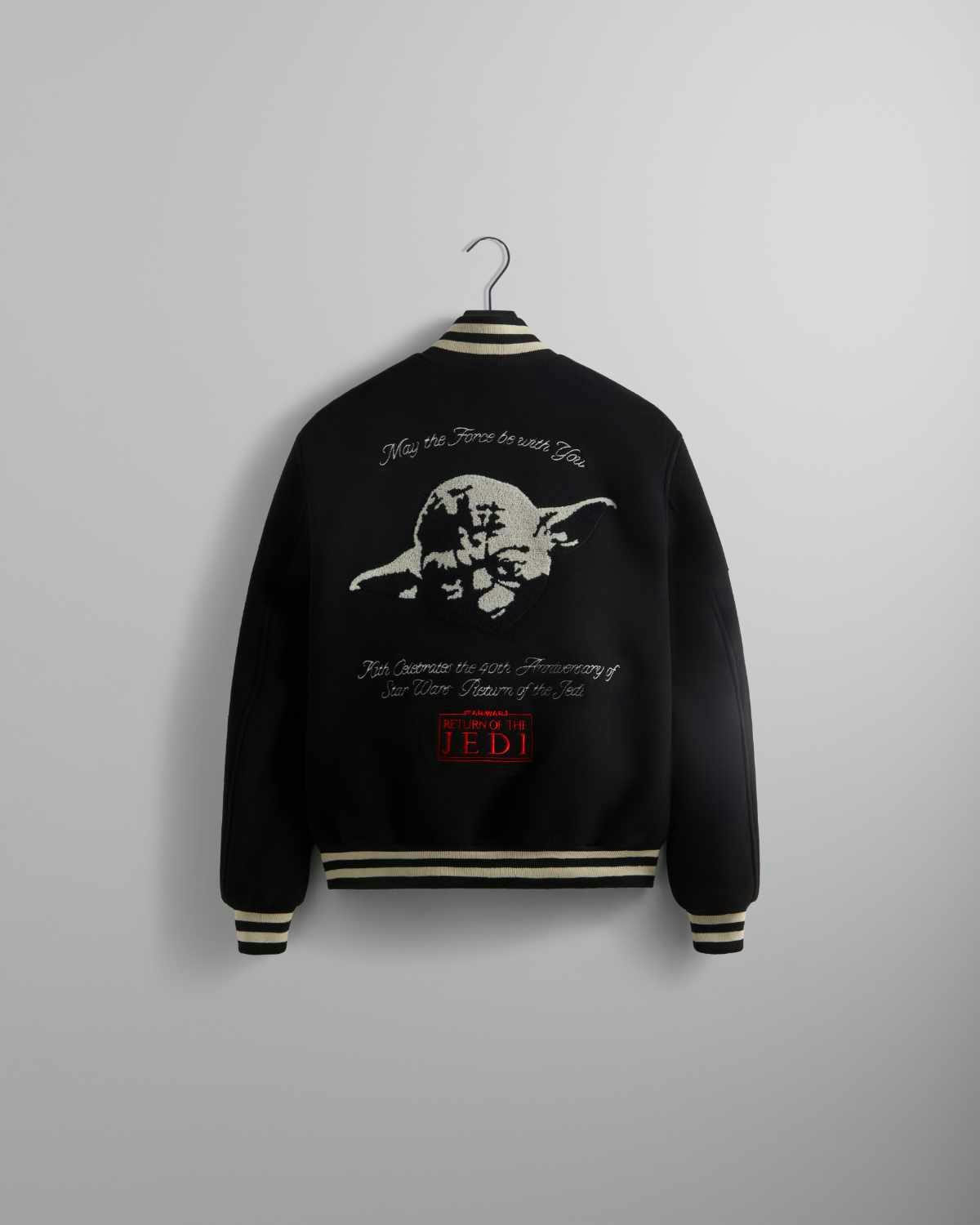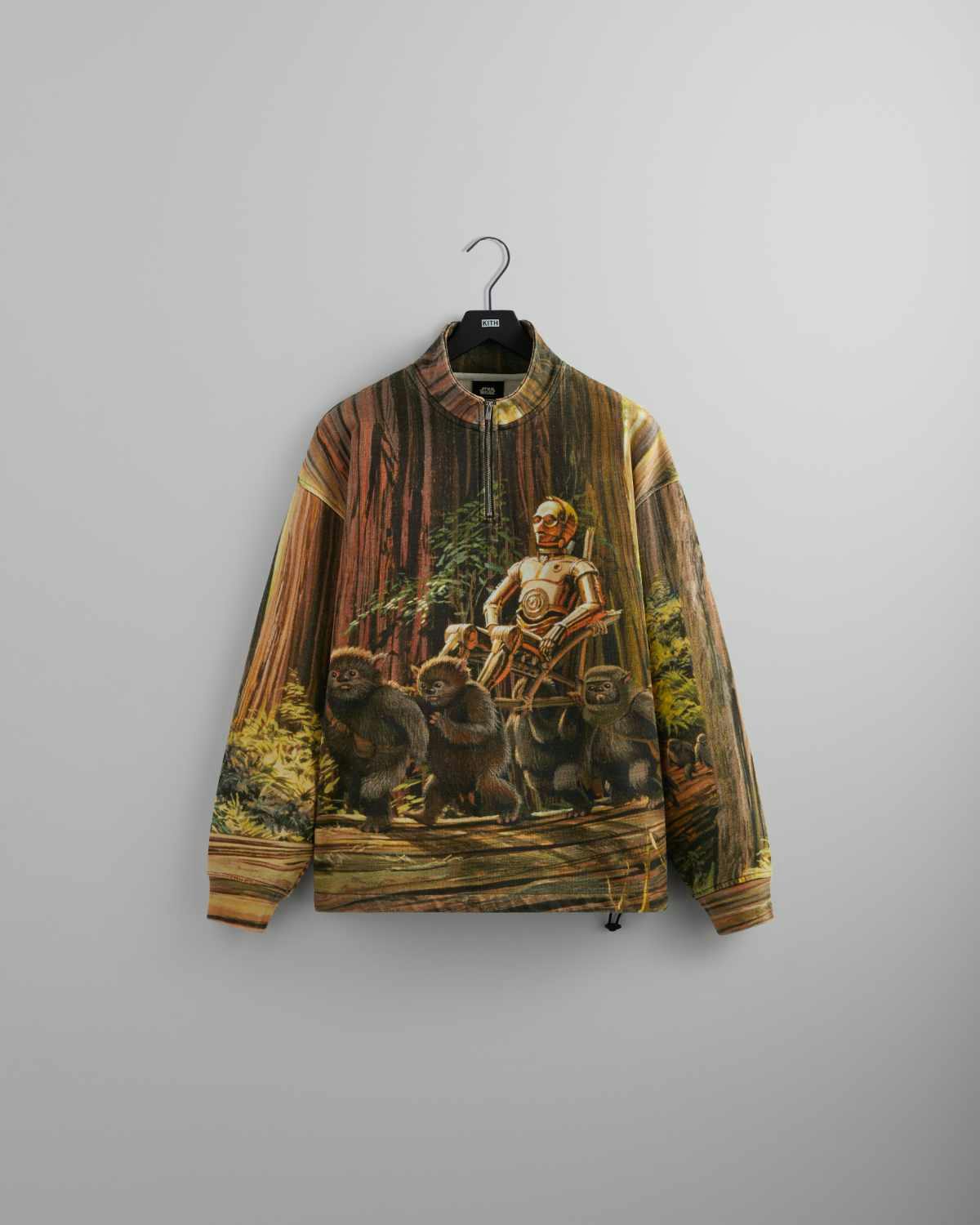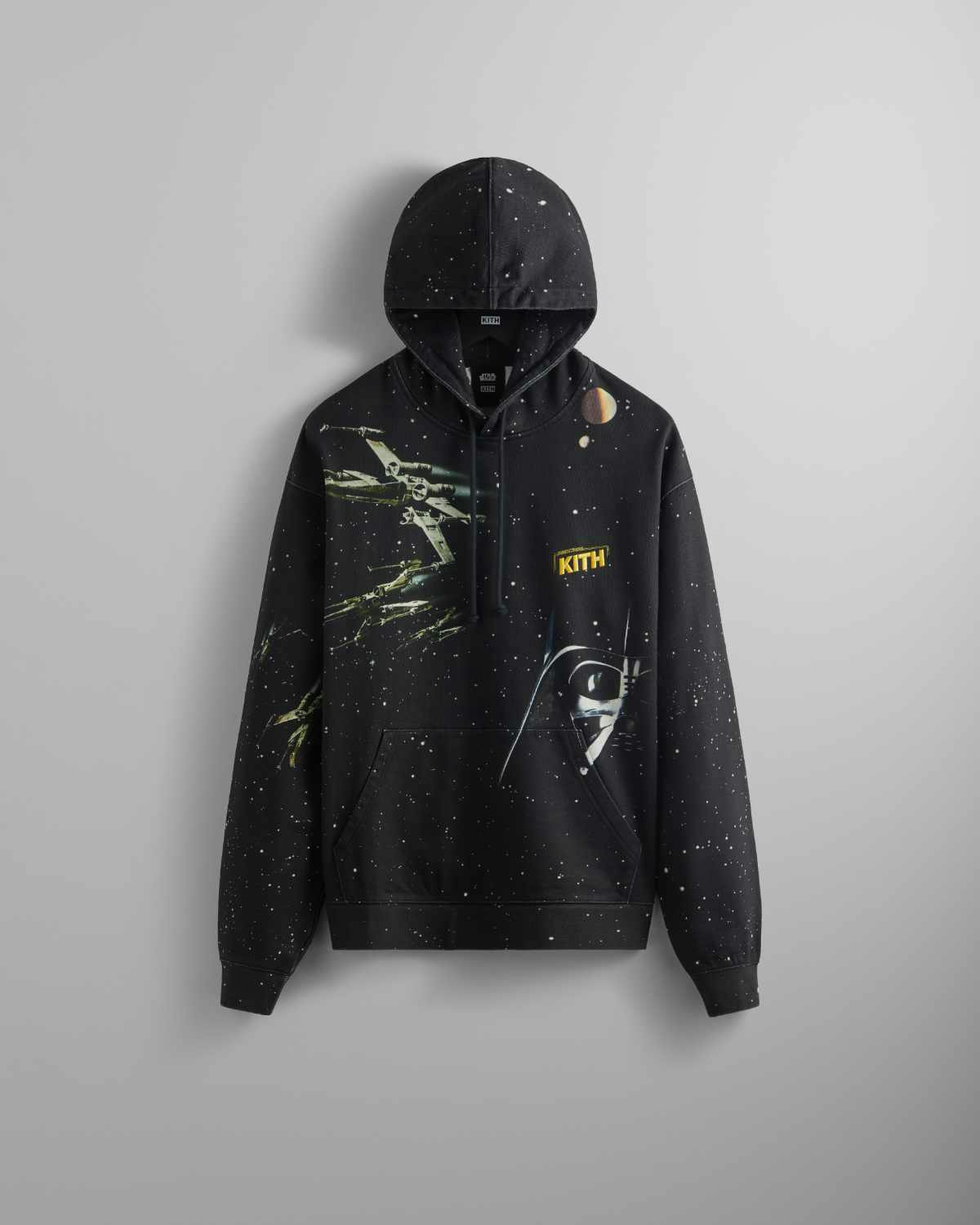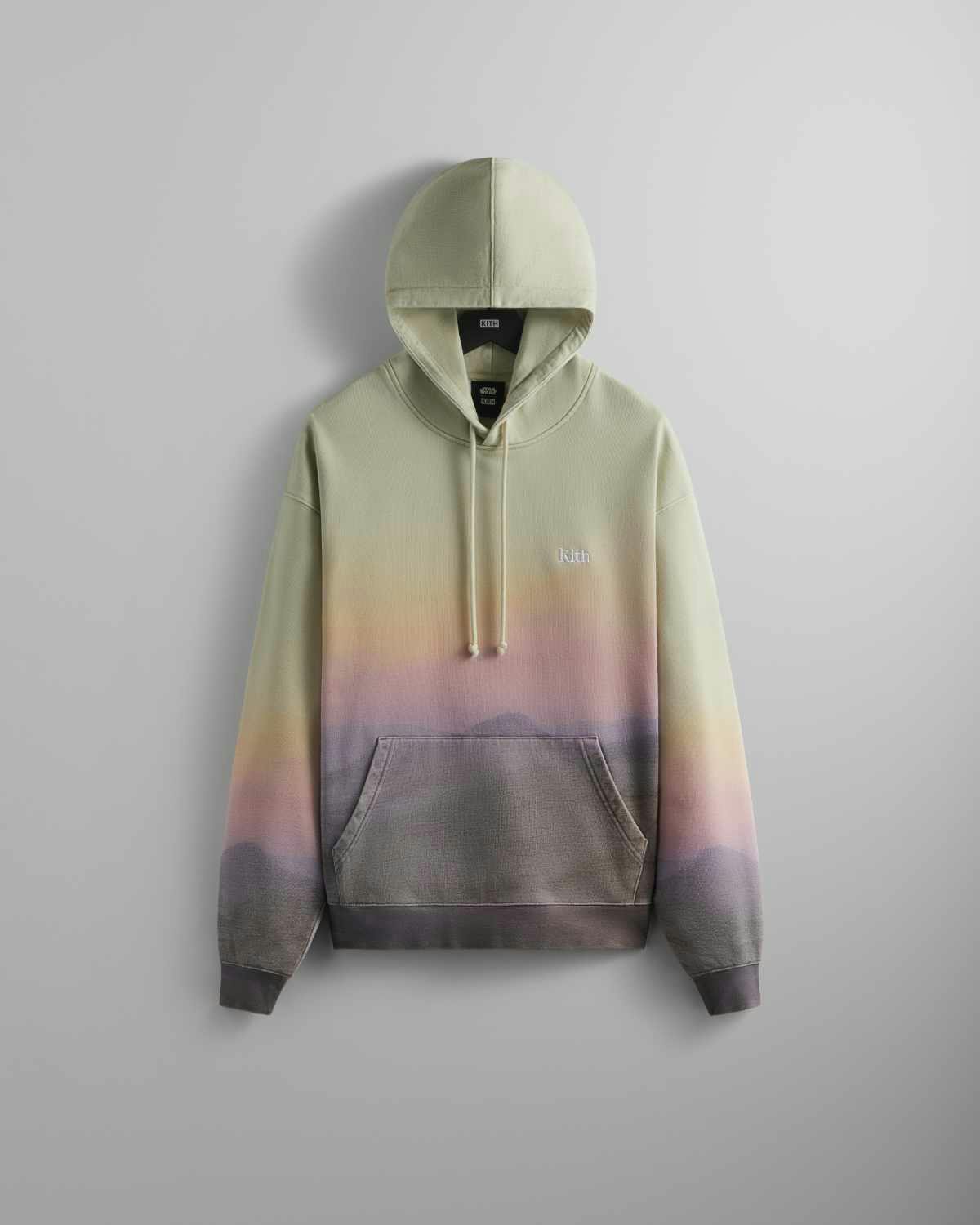 "We've been fans of KITH and Ronnie for years and we love nothing more than making something really special with a brand that thrives on quality and creativity." Gitter said.
"One of the things KITH does so well is the way they balance nostalgia with modernism. They capture the essence of our characters and stories, but in a way that further propels us forward and drives the conversation, engaging our existing audience and expanding to new ones."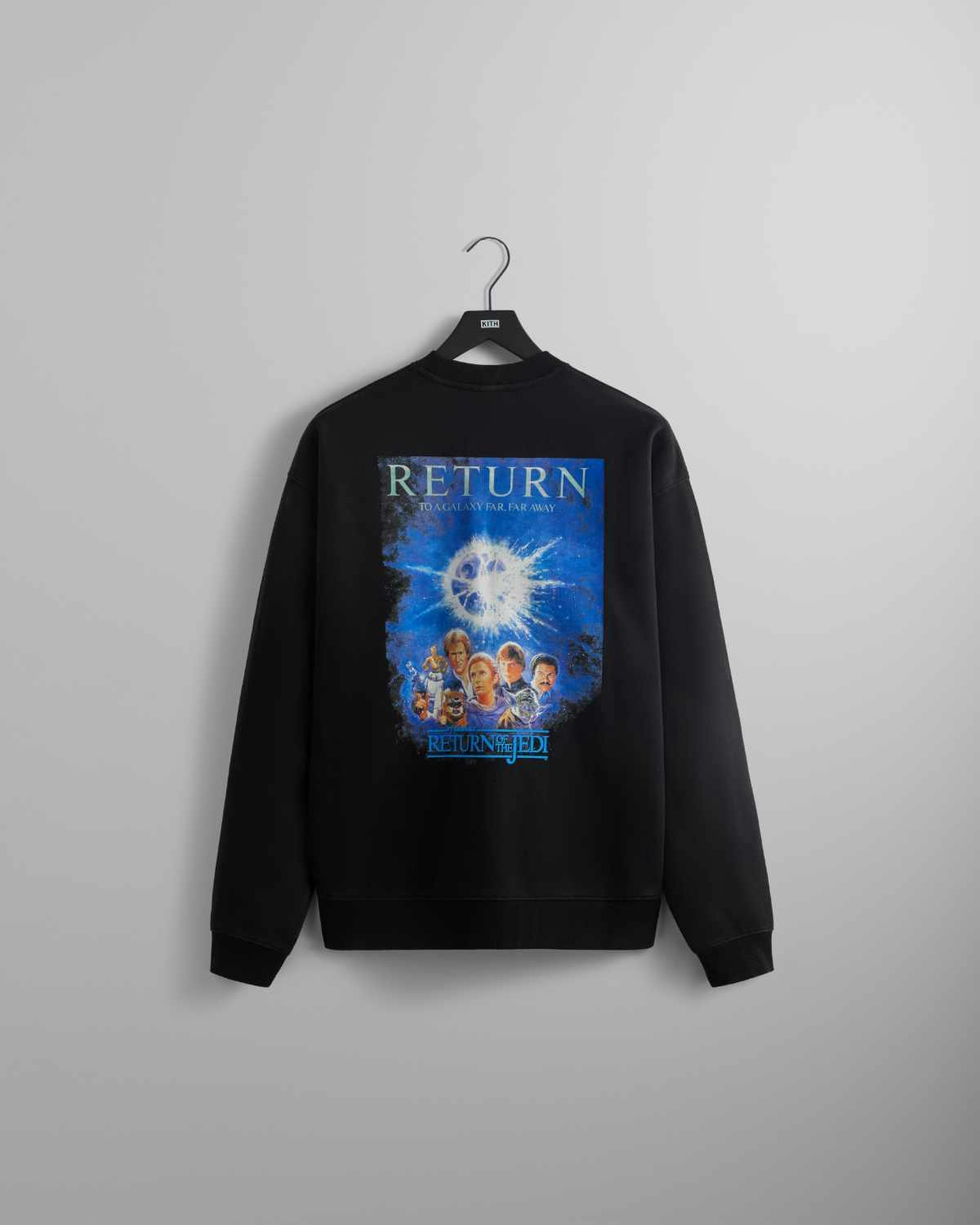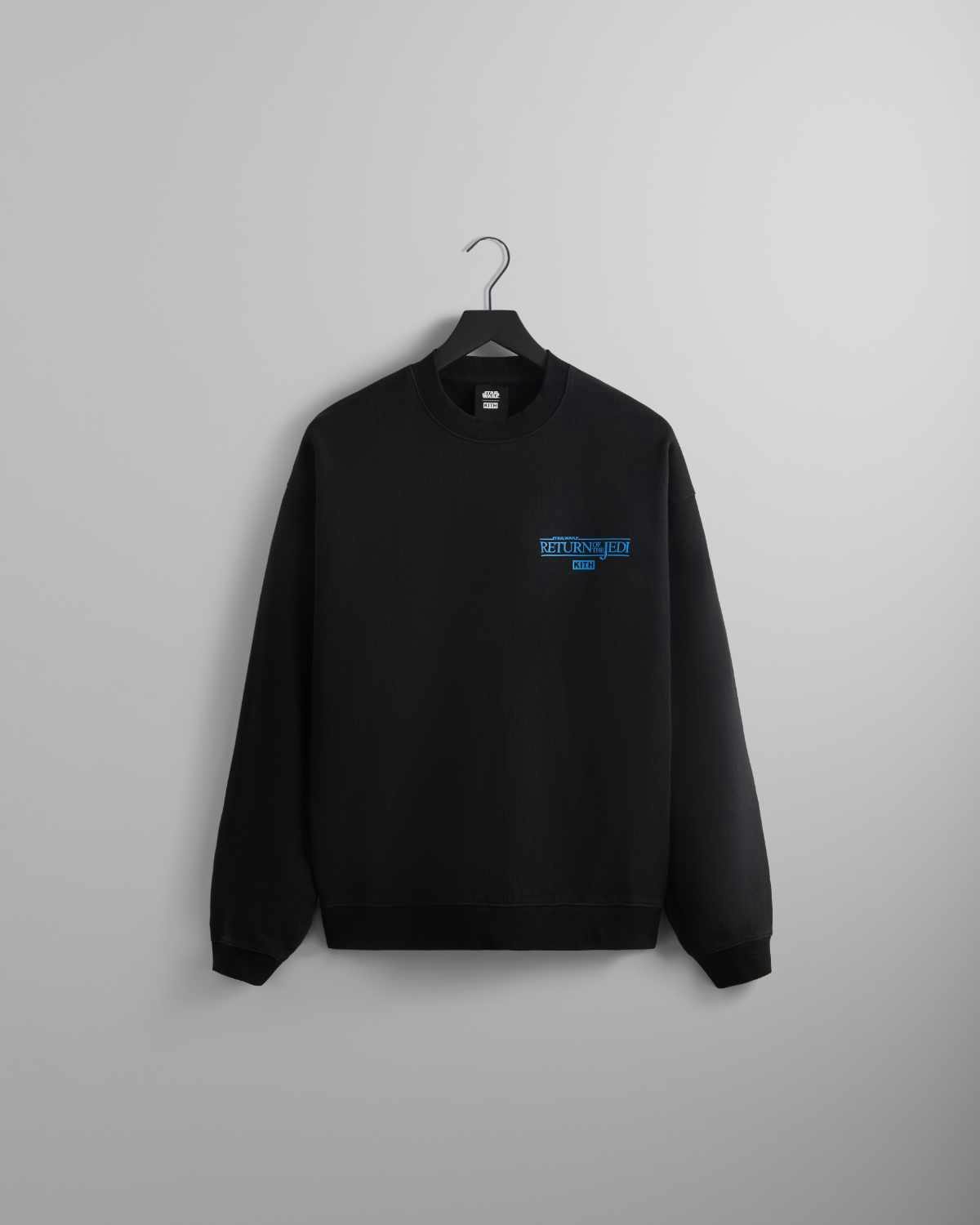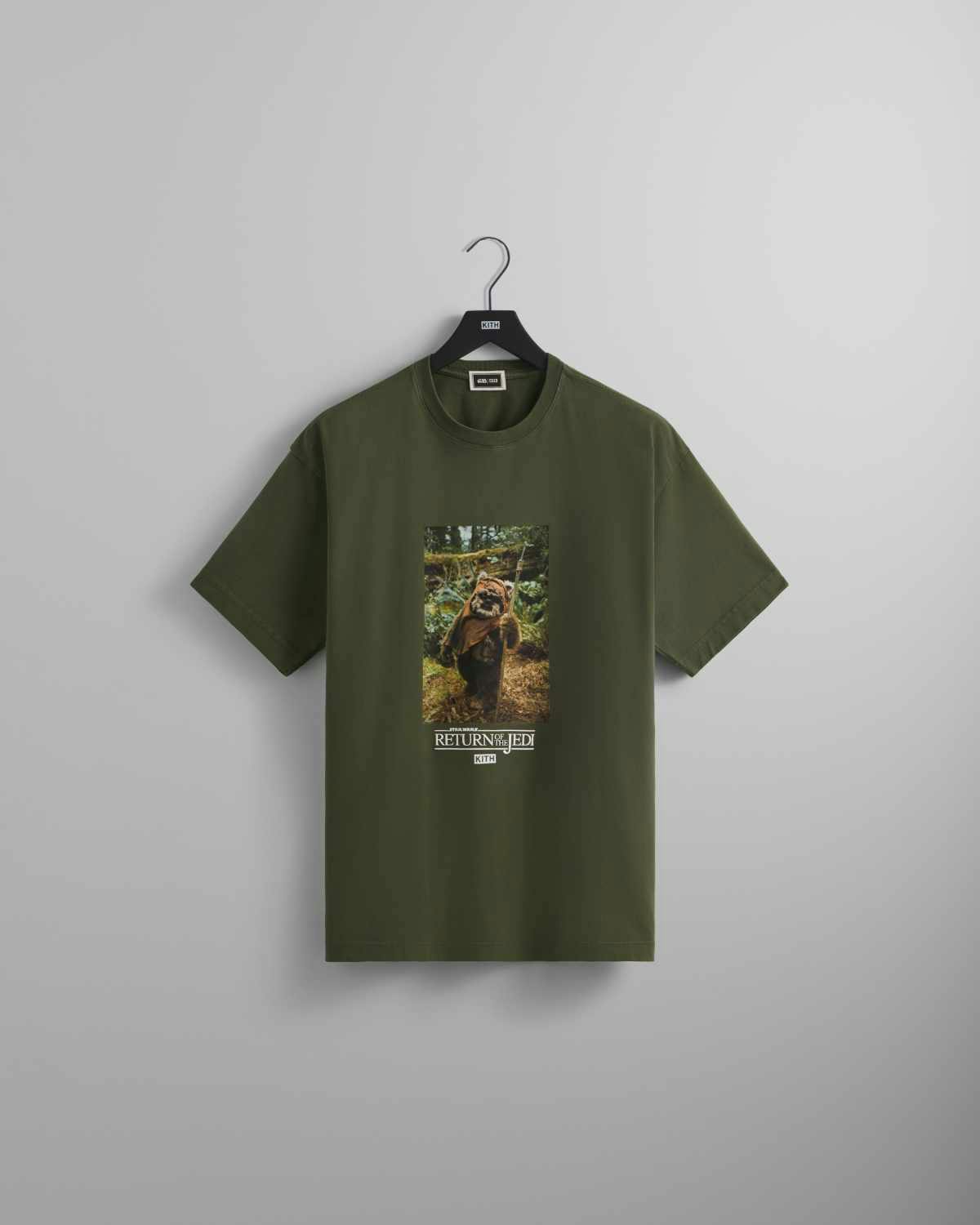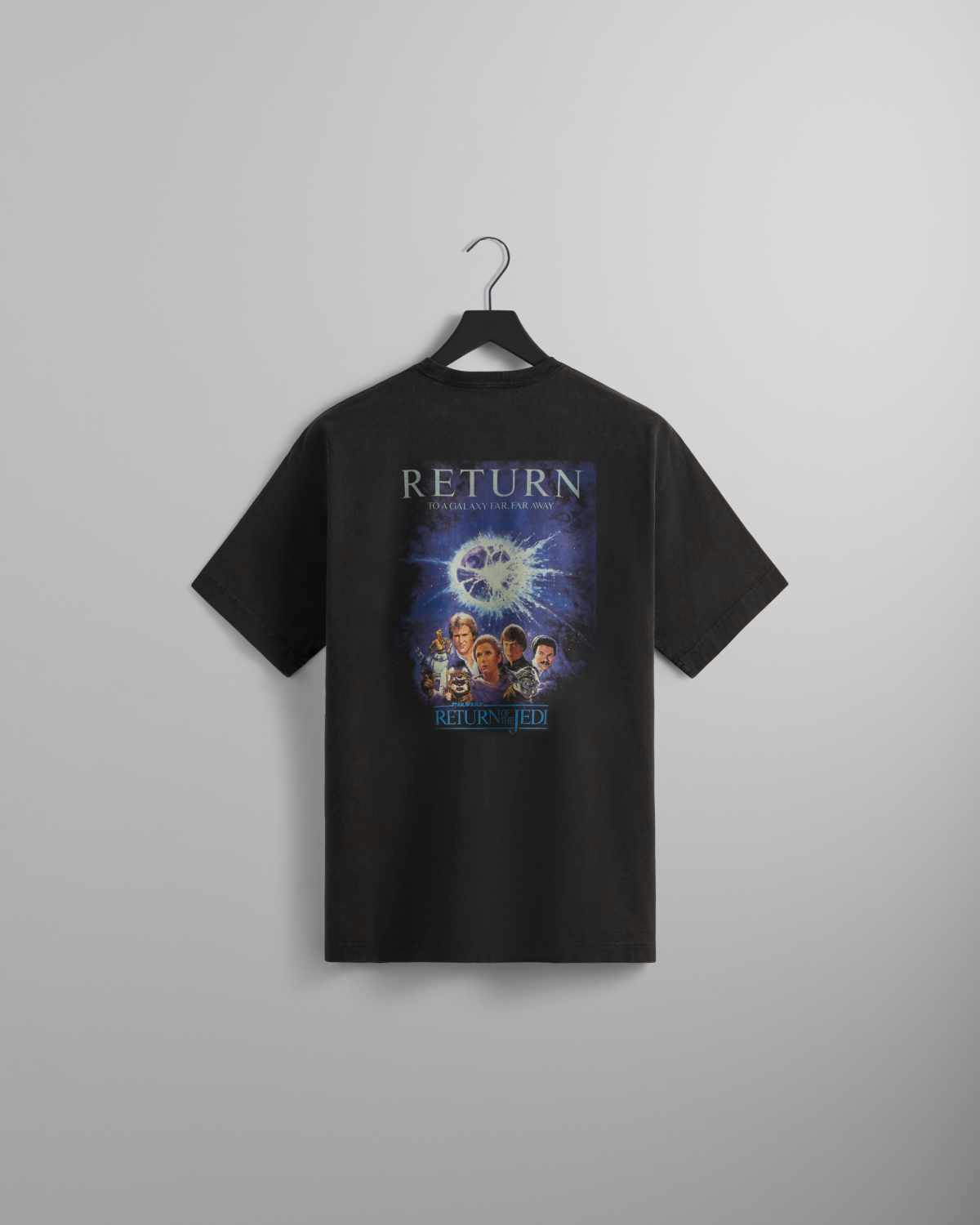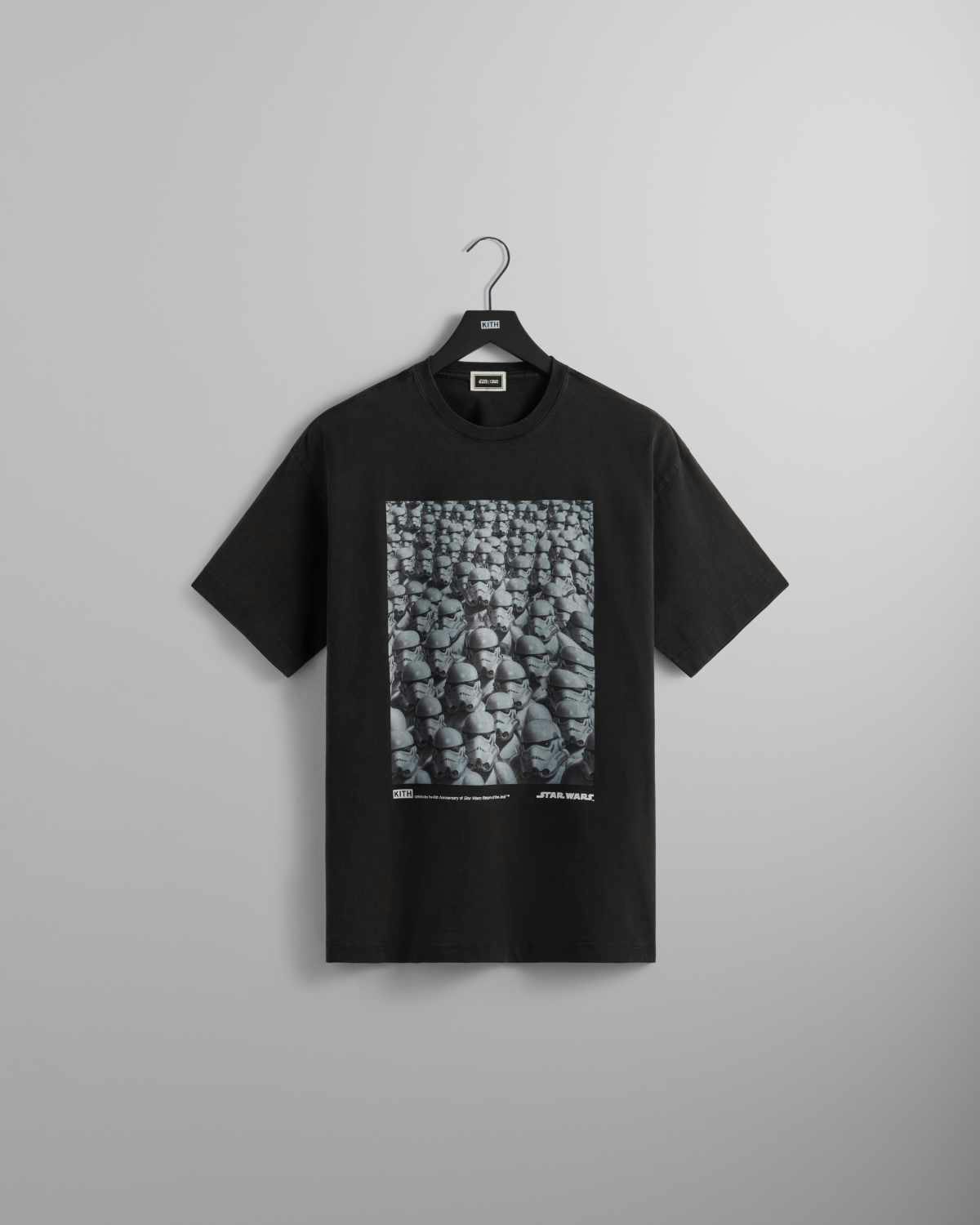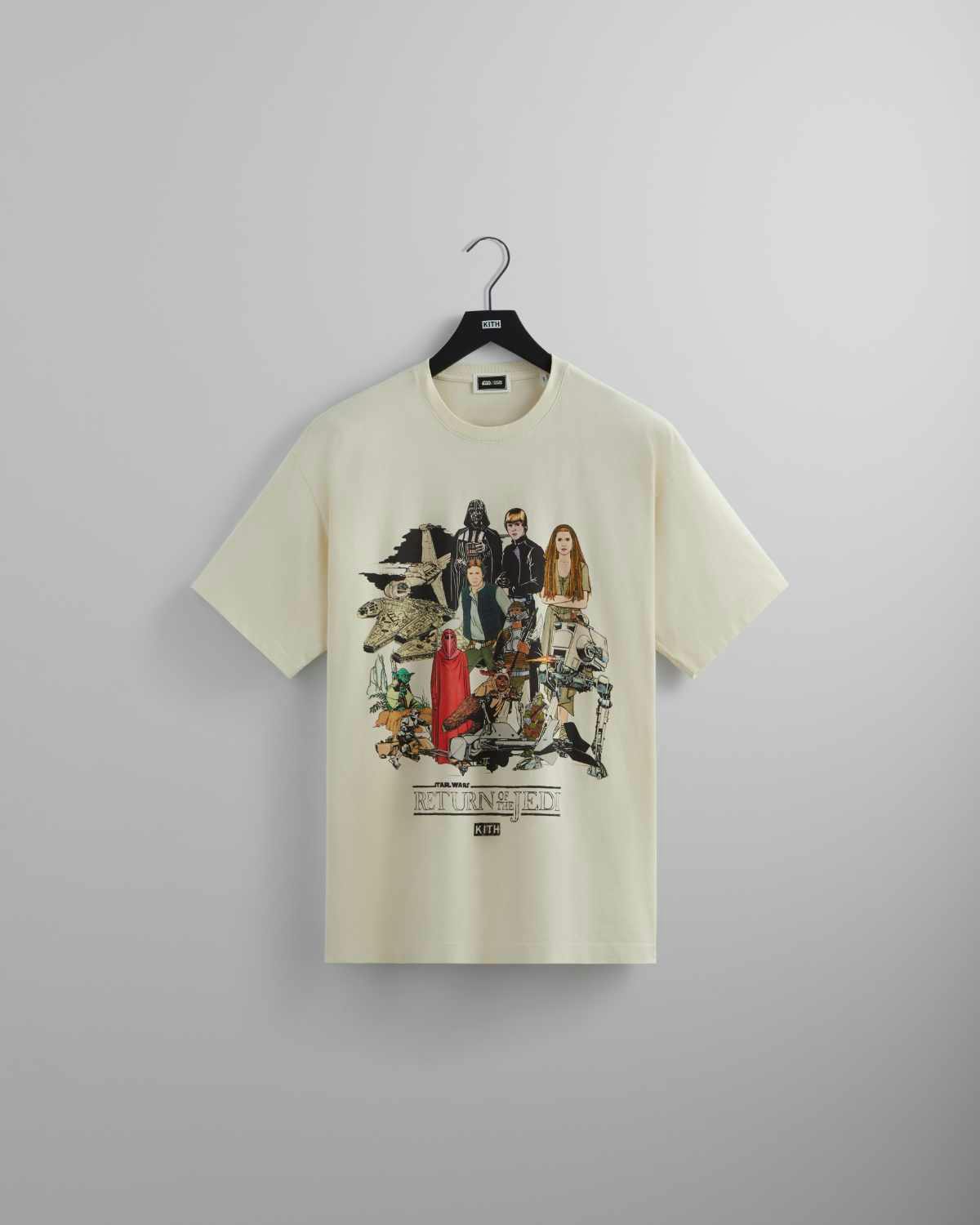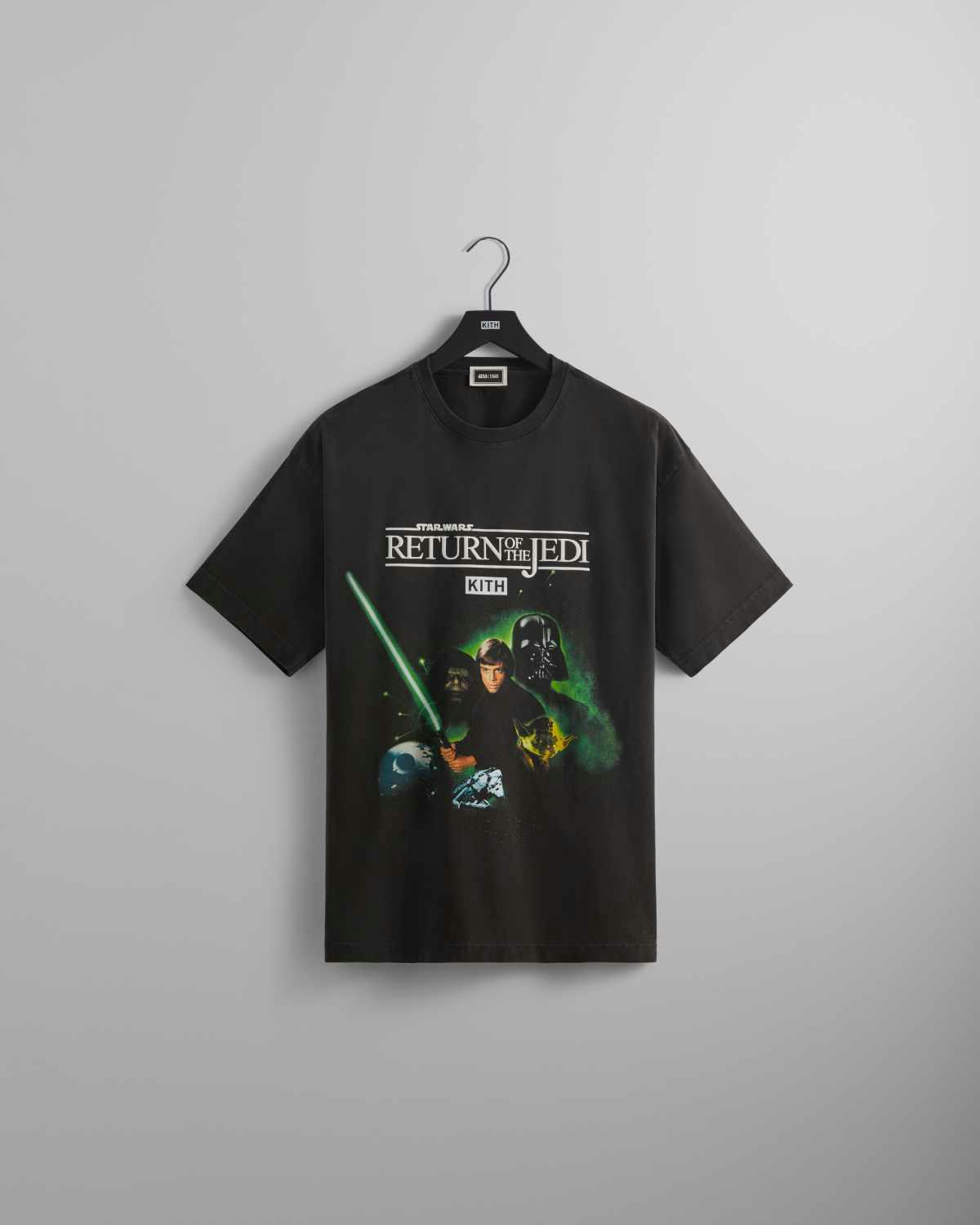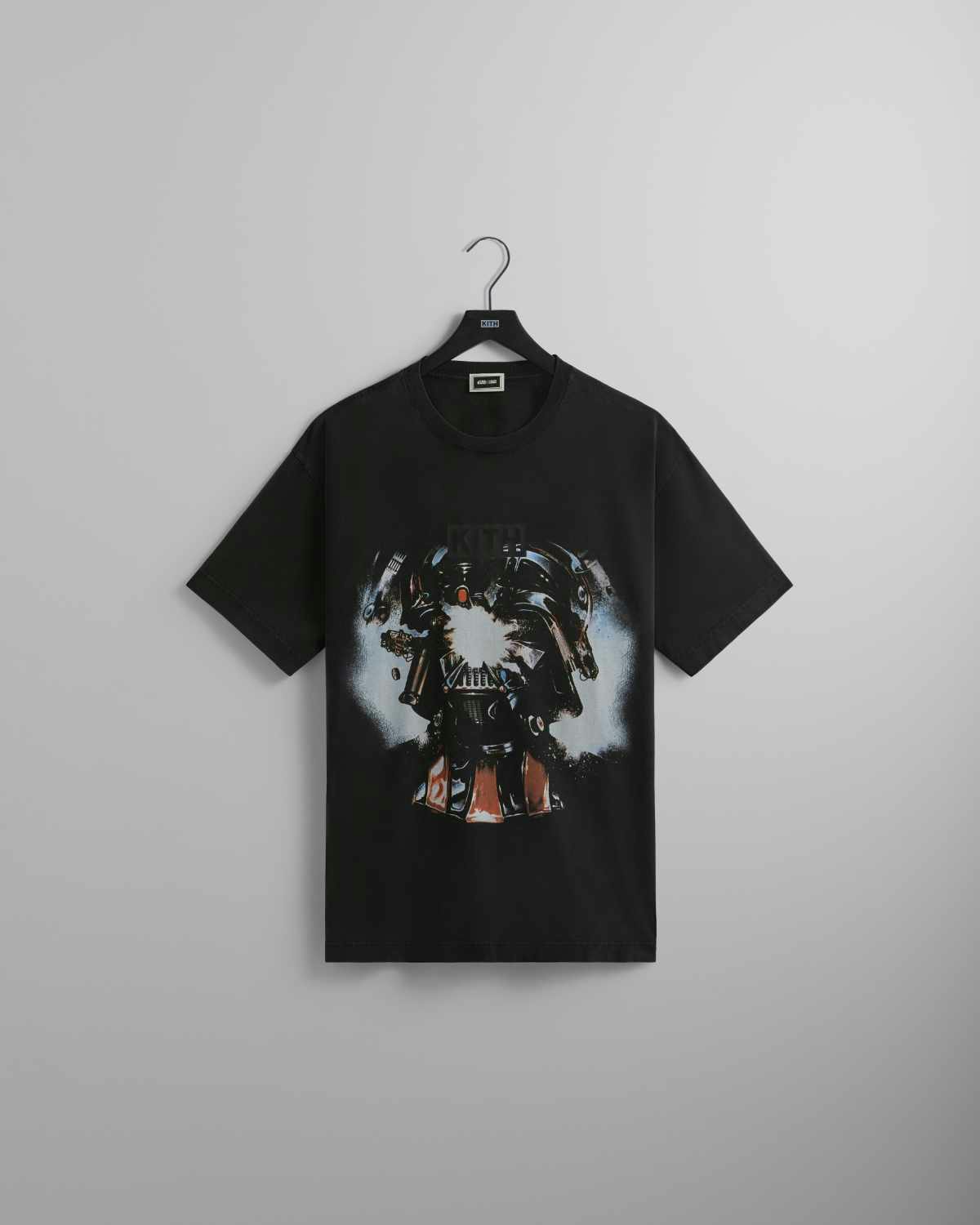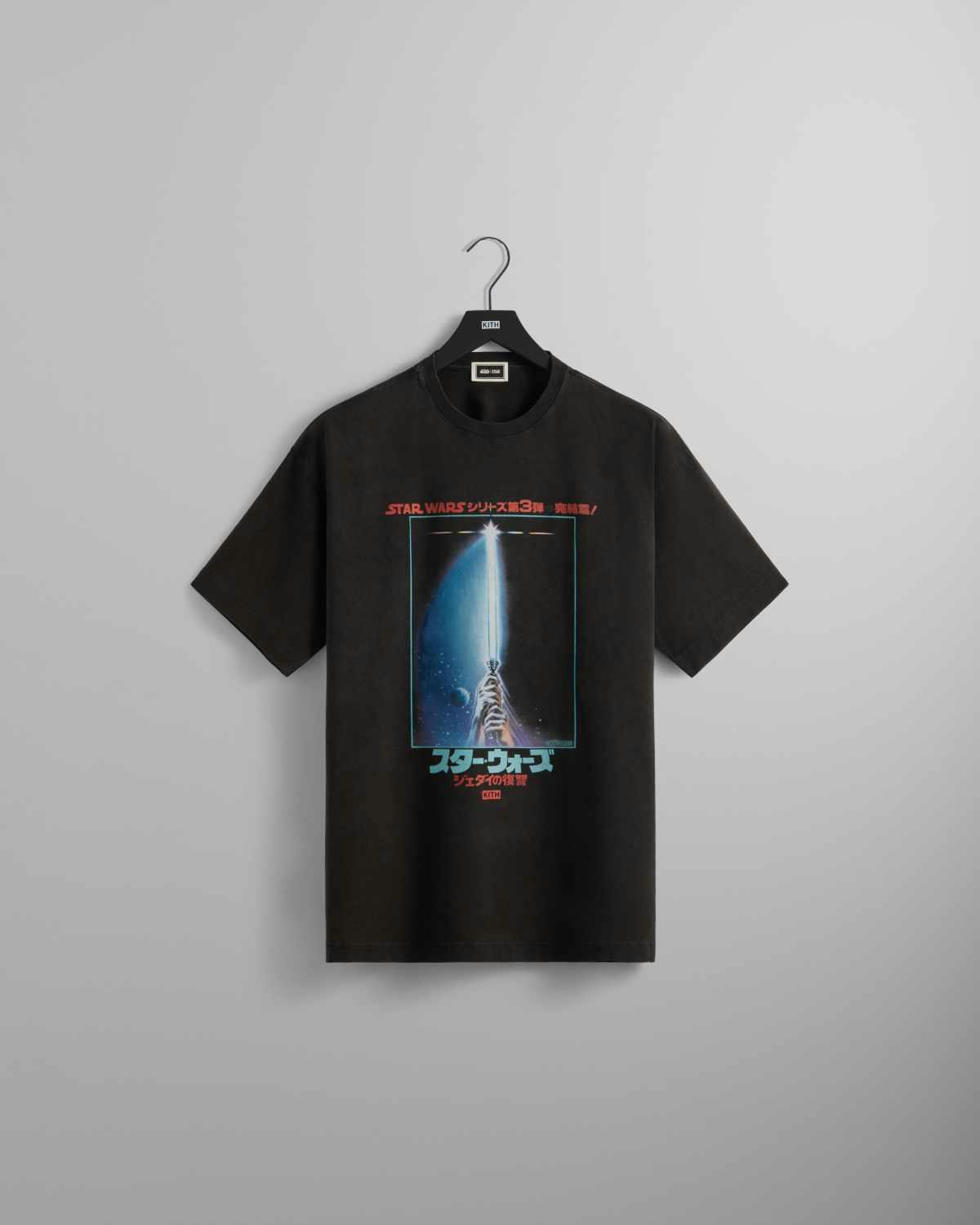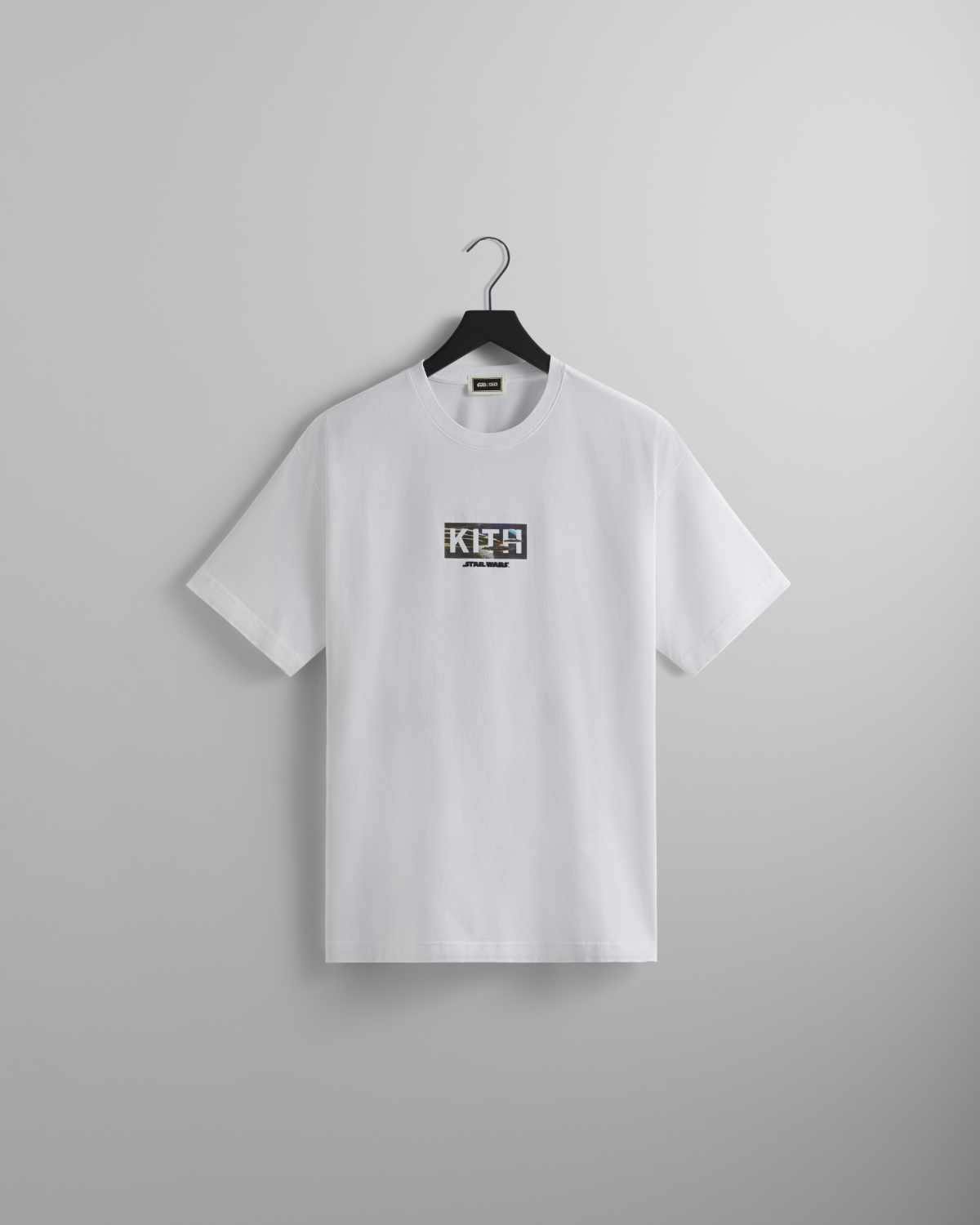 The way Gitter sees it, KITH's latest Star Wars drop ought to elicit a level of nostalgia comparable to what Fieg feels when he watches the franchise's first three films.
Thus, KITH's latest Star Wars collection draws from original artwork originally used for posters and promotional material, repurposing the illustrations for lush all-over prints.
"I speak with my friends a lot about this, as I'm sure many people around the world do," Fieg enthused.
"When you talk about the greatest franchises in history, Star Wars is always at the top of the list. It's a true creative achievement. There are so many touchpoints Star Wars has created that you know, whether its iconic lines like 'I am your father' or the sound a lightsaber makes, almost every element of the franchise has impacted pop culture in such massive ways."
High praise from a guy whose company is similarly inextricable from the greater culture. Game recognize game.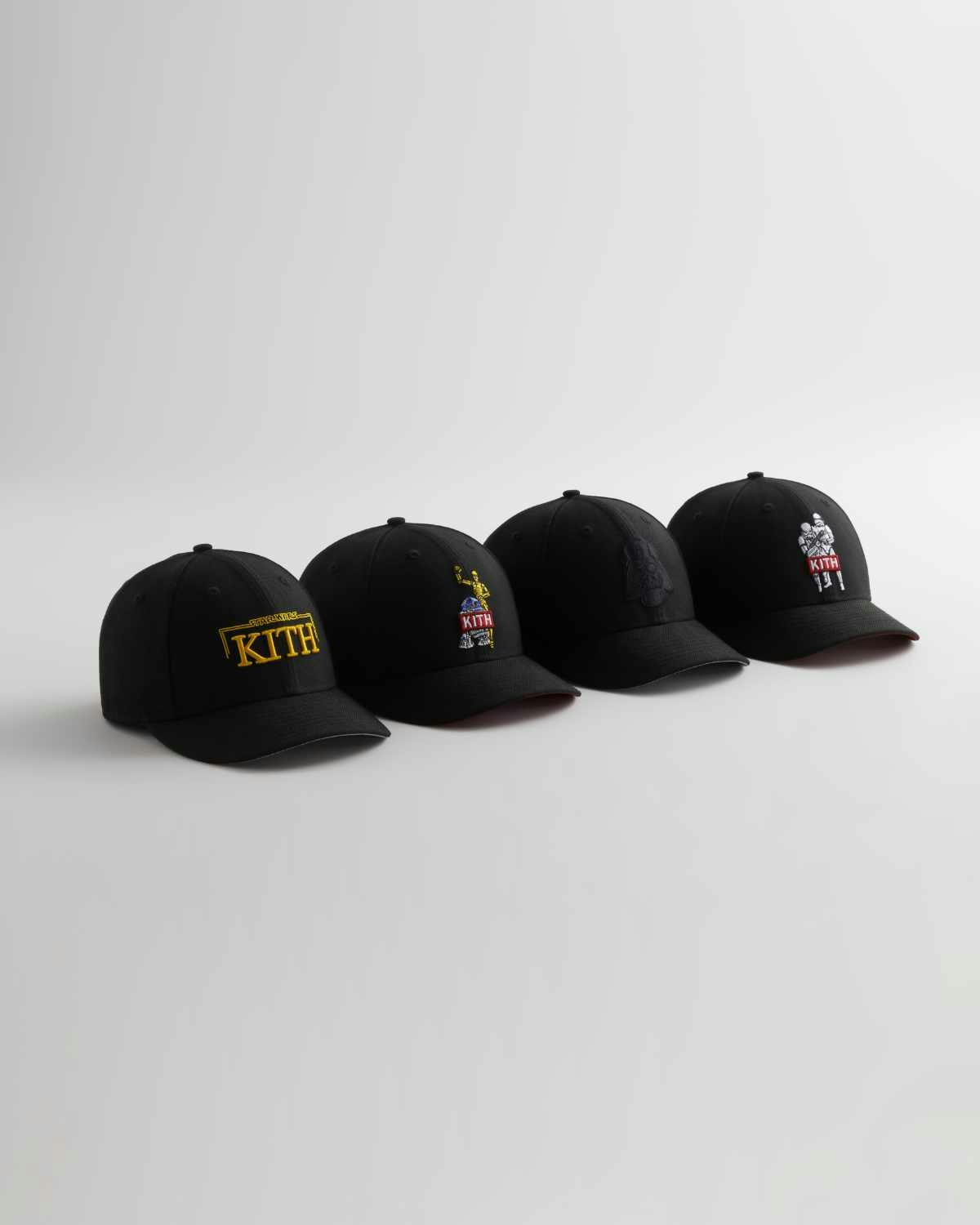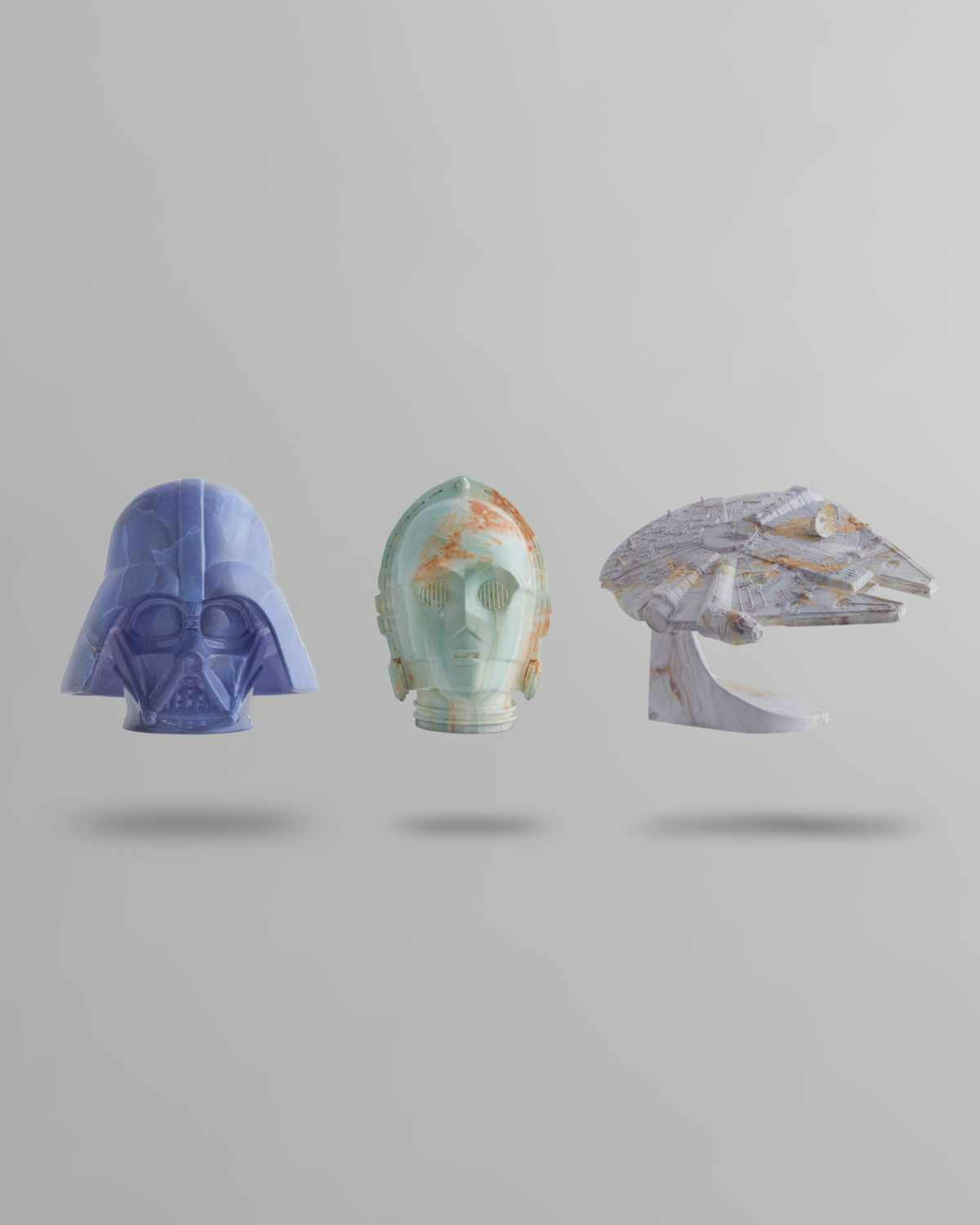 Fieg's breathless excitement for Star Wars yielded a typically expansive KITH collection, encompassing everything from prints of those illustrative images I mentioned above to new iterations of those Star Wars posters, complete with a KITH logo and a frame.
It all drops (when else?) May 4 via KITH's website and stores. Expect the KITH x Star Wars varsity jackets, in particular, to move quick.
If this far-reaching fare still isn't enough to whet your appetite for big-name collabs, good news: Gitter hinted that even more Disney and KITH crossovers are coming in 2023 and 2024, expanding to the House of Mouse's other world-famous properties. Which ones? Let's just say childhood nostalgia is a consistent throughline.